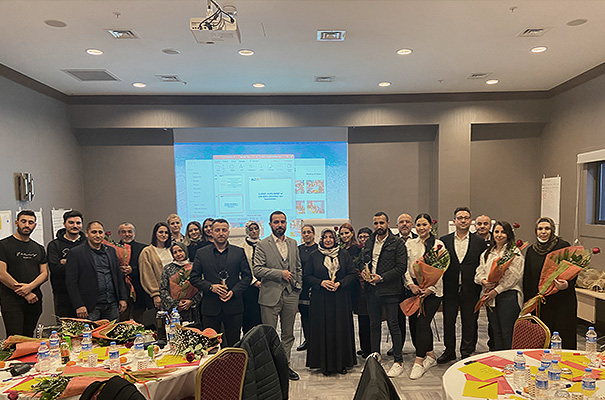 February 2021
Work on the KSAS strategy for 2021
In the first months of 2021, KSAS management and staff held a series of workshops to define a common future and direction. As a result of this very productive work, the textile company KSAS, founded in 2010, has formed a new vision that points to a great transformation. Accordingly, the old main slogan of the company "For Stylish Women" was defined as "Inspired by you." Inspired by the women of the world, KSAS Tekstil clarified its goal and vision "to become an indispensable global brand that will bring a new breath to the understanding of quality clothing." At these seminars, the founder of the company, Mehmet Ali Sapanoglu, presented gratitude marks to the employees of KSAS, who have been working in the company for 5 and 10 years.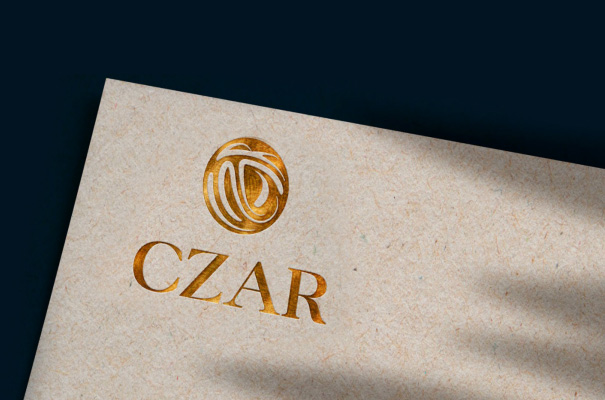 March 2021
PRESENTED OUR NEW BRAND CZAR
KSAS Tekstil, for some time now, has been working on identifying new market needs. And as a result of the work carried out, it has brought a new brand CZAR to the market. With this new brand, KSAS aims to reach a broader age group than existing products in the market and fully meet the needs of this audience. This new brand draws its strength from the main slogan of the main KSAS brand: "INSPIRED BY YOU".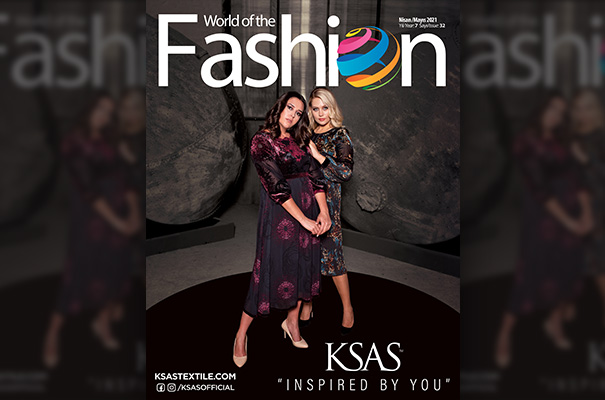 April 2021
KSAS ON THE COVER OF WORLD OF THE FASHION MAGAZINE
World Of The Fashion magazine has shared KSAS models with its readers on its cover. This edition featured the 2021 summer collection.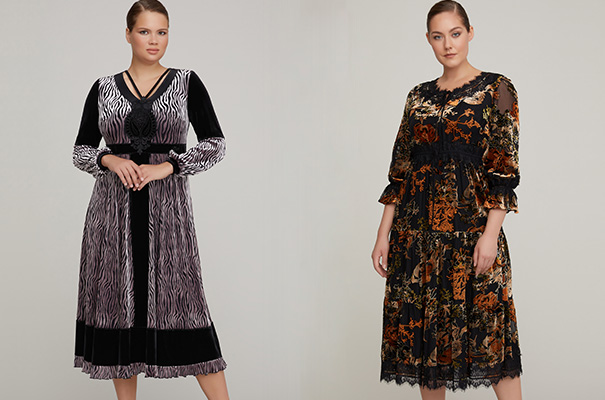 June 2021
A Winter collection of 2021 is ready
This season, with the inspiration we got from Inspired By You, the slogan of our main brand, and with the participation of CZAR in our brand family, we had the opportunity to create more free and more diverse designs while preserving our traditional design approach. This freedom is the new patterns and models we work with the most, and most importantly, we have aimed for a creative variety on seasonal colors and textures, starting from fabric production, which is the first stage of the supply chain.